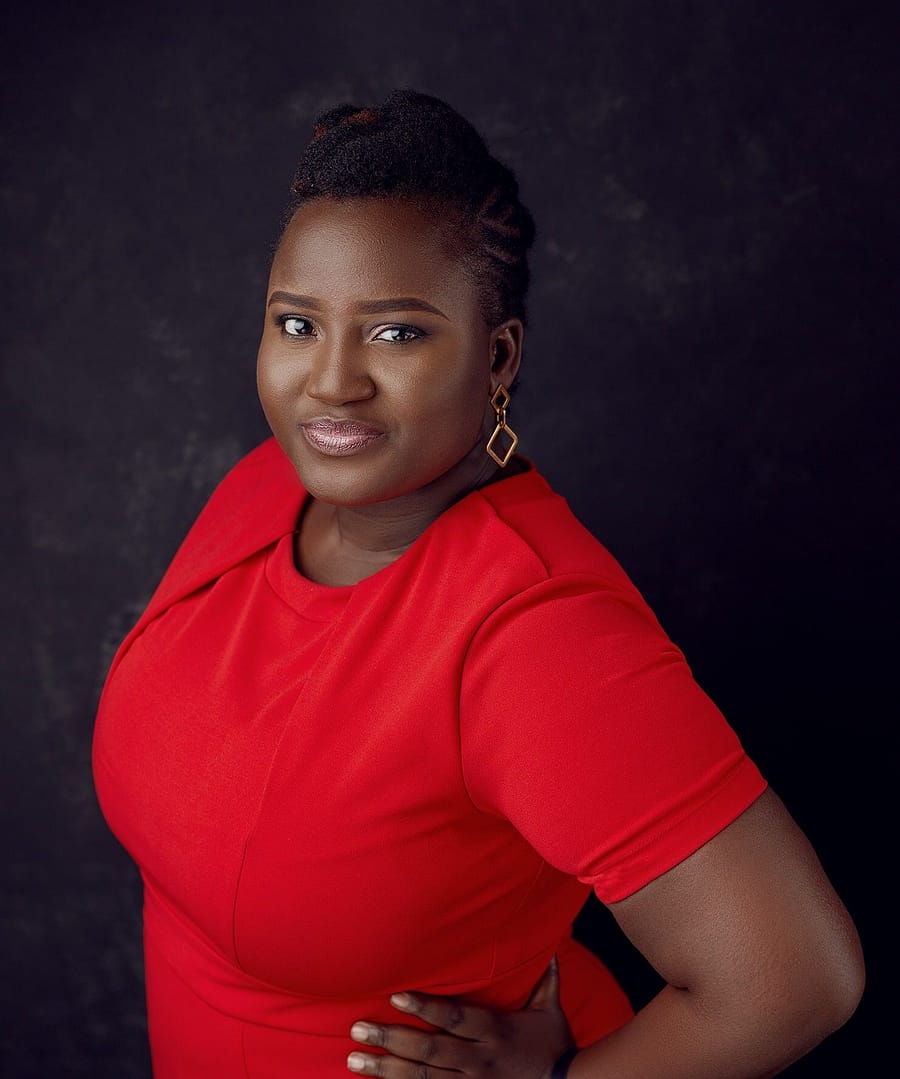 Miss Tolulope OYENUGA
Programs Officer
Contact ADPF:
+234 1 453 5909
info@desaluparkinsonsfoundation.org
Tolulope Oyenuga is a thoroughly resourceful professional with over six years experience in project management, operations and business management. Highly skilled at program development, strategy, planning and implementation, she is proficient at administering people, resources and processes towards the attainment of goals. Her management experience within the nonprofit sector spans highly impactful initiatives on child-education, health and ICT.
She loves learning and likes to call herself a pseudo-techy girl. Although not a core programmer, she enjoys exploring tech and effectively uses tech tools to achieve productivity in the workplace. She is a strong advocate for optimal personal effectiveness and peer-to-peer knowledge transfer, breaking down even the most difficult concepts into their simplest form for others to assimilate.
She has a degree in Pure and Applied Psychology from Adekunle Ajasin University, a certification in Nonprofit Leadership Management from the Lagos Business School, as well as a Diploma in Customer Relationship Management. She is also Certified in Human Resources Management by the Chartered Institute of Personnel Management (CIPM).