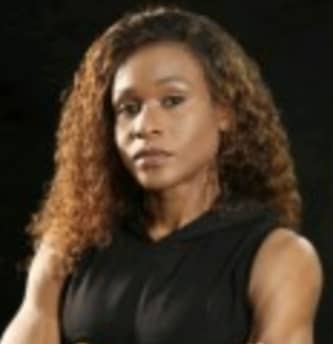 Mrs. Dolapo PHILLIPS
Physical Fitness
Contact ADPF:
+234 1 453 5909
info@desaluparkinsonsfoundation.org
Dolapo  Phillips studied Electrical and Communications Engineering but found love in combining fitness and dance. From Nigeria, to the United Kingdom and faraway Japan, she got the best education money could afford. Her fitness journey started at the age of 12 when she would go to the gym after school and on the weekends. Little did she know that it would shape her life.
She had been overweight and suffered low self-esteem but in 1998, she decided to take more active steps to lose weight. It took her 8 years to drop from 93kg – 58kg and she has maintained this body weight since then.  
Her passion was somewhere else before she stumbled on arts. She never dreamt of becoming an artist as her mind and brain were wired towards engineering. Today, she has embraced her passion for the arts. 
Dolapo is a certified fitness coach, martial artist and a professional dancer. She owns Alpha fitness studio.